General information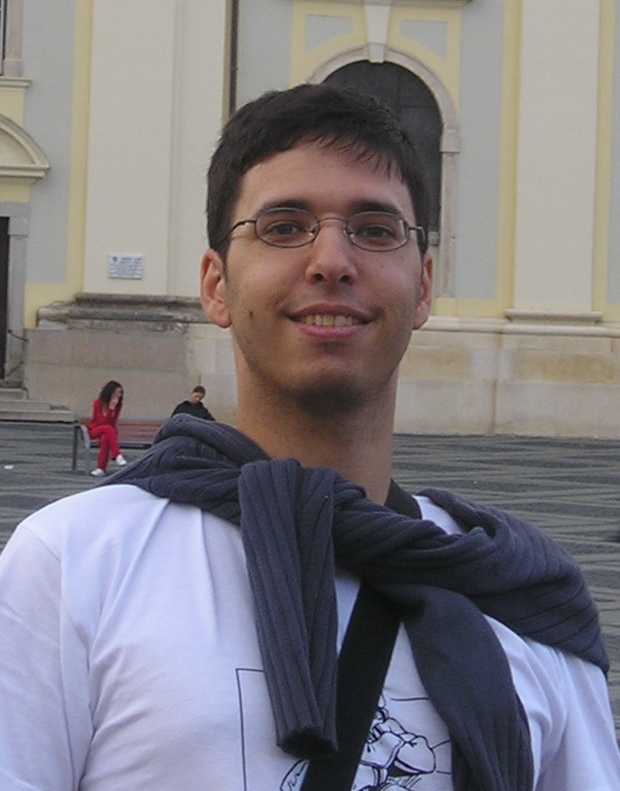 Welcome on my personal webpage!
I now hold a PhD in Applied Mathematics, directed by Pr. Nikos Paragios. and obtained on July the 25th at Ecole Centrale Paris, France. Since then I have been a working as a post-doc with Pr. Jean-Michel Morel at the CMLA lab, in Cachan, France.
Since 2013, I hold an associate professor position in ENSICAEN and conduct my research at the GREYC laboratory, in Caen, Normandy, France. I was the principal organizer of ORASIS 2017.
Resume
To learn more about me, my educational and research background, please have a look at my resume here in English or in French.
Contact
For any further detail, feel free to contact me at loic.simon@ensicaen.fr!